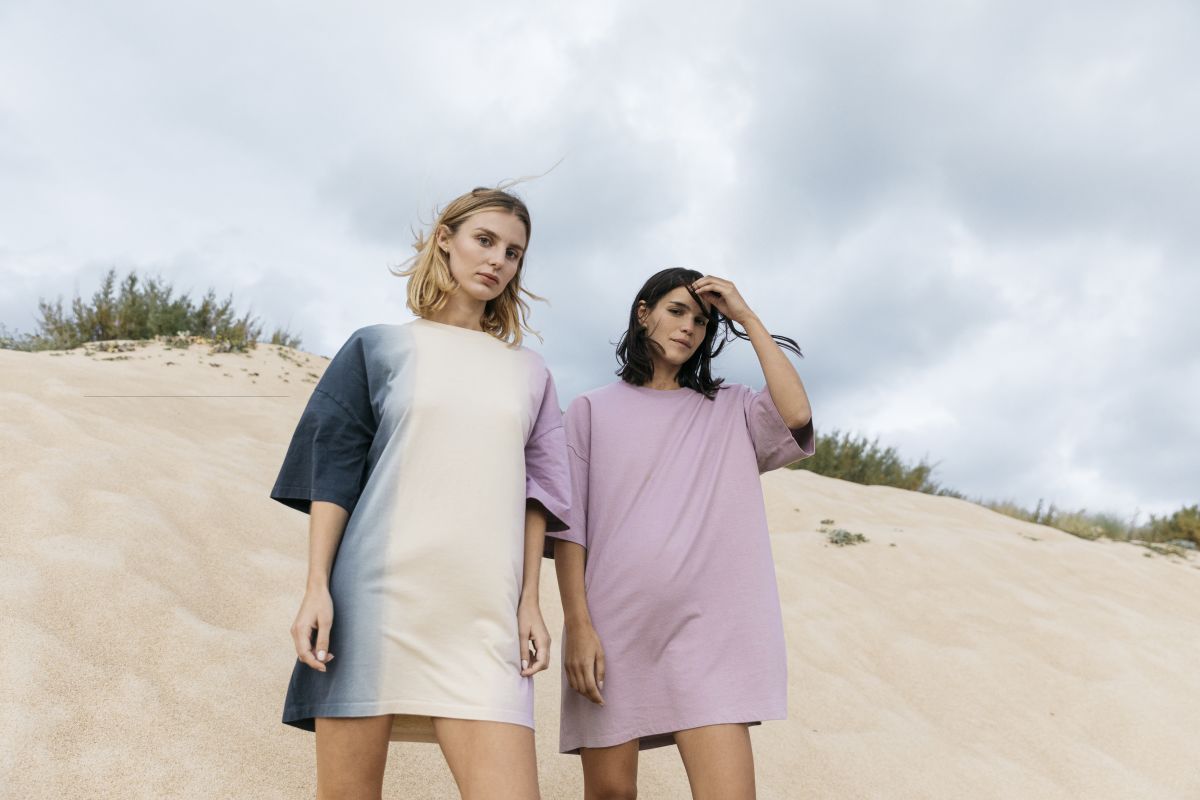 CONTENT LIBRARY
---
All the non-technical content you need to present the Stanley/Stella collection on your website.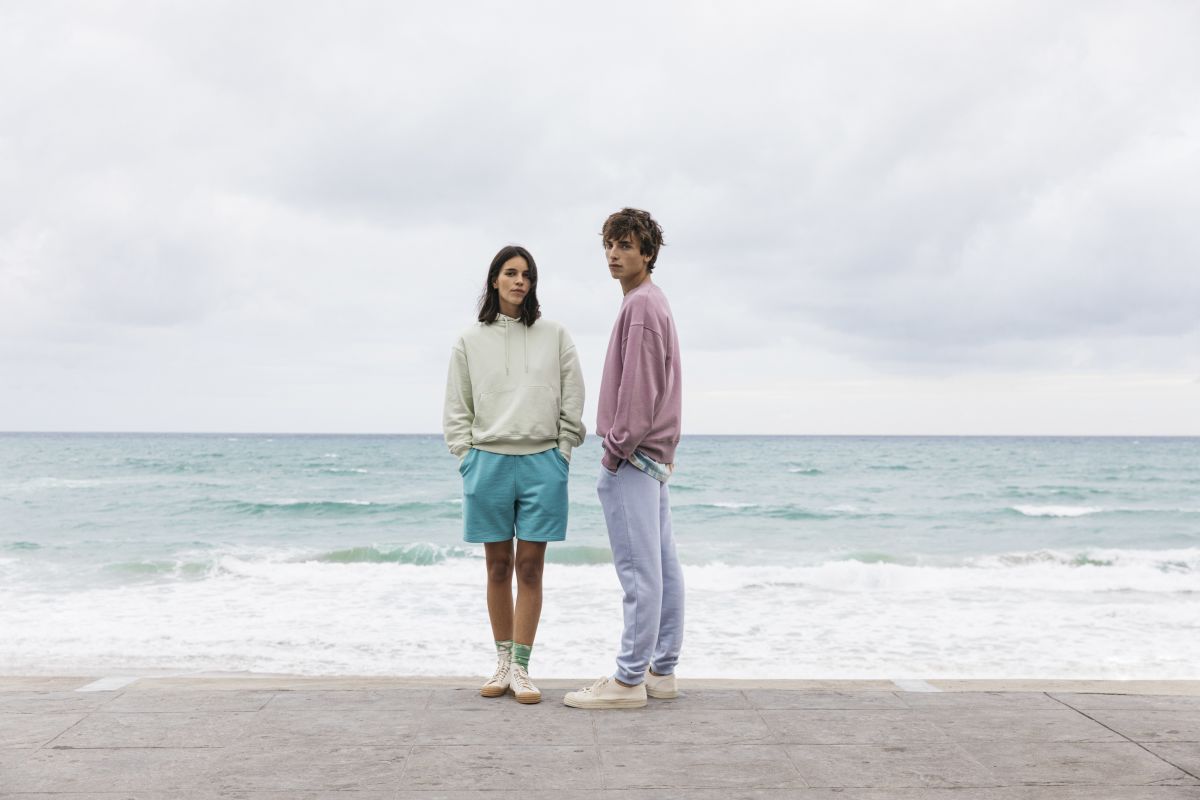 TECHNICAL INTEGRATION
---
For technical people: Discover all our API's and find out how to fully integrate your systems with ours.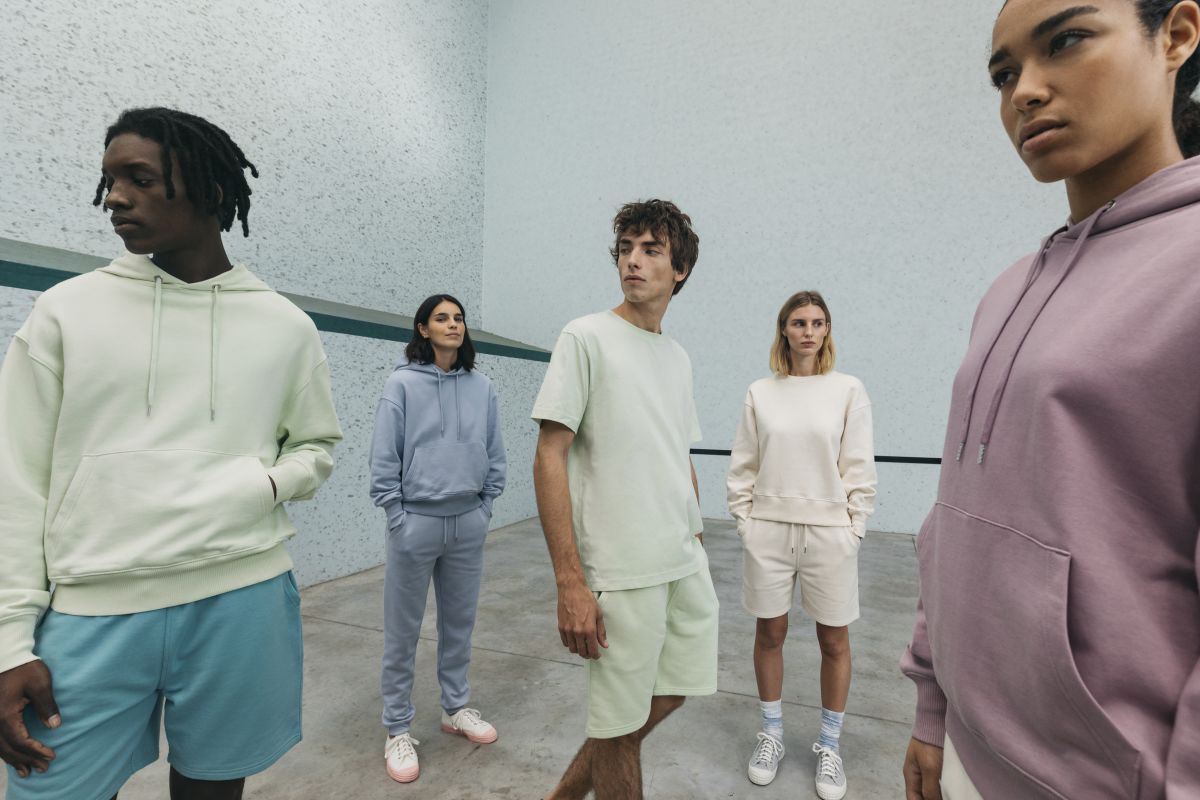 SAMPLE IMPLEMENTATIONS
---
Concrete examples of integration between Stanley/Stella API's and the leading e-commerce platforms.